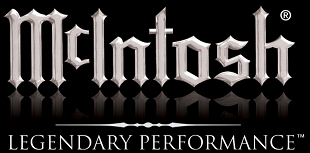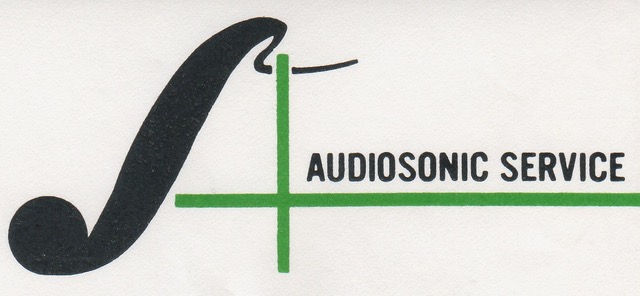 McIntosh Factory-Authorized Service Center
Audiosonic Service Repair & Restoration Services

Specializing in the Repair & Restoration of:

McIntosh
Marantz
Fisher
Scott
Harman-Kardon
Pioneer
Sansui
and many more

4345 West 127th Street
Savage, Minnesota 55378

Contact: (952) 894-5580
or email us:
McIntosh@ABsoundlabs.com - McIntosh Products
AudioSonic@ABsoundlabs.com - All Others



Business Hours:
Monday - Friday, 10:00am to 5:00pm (CT)

We kindly ask for an appointment for all on-site pickups and drop-offs. Please contact us
at (952) 894-5580 to arrange a time. We look forward to hearing from you.

Absolute Sound Laboratories is full-service facility and specializes in repair and restoration of vintage, high-fidelity audio gear. We have the knowledge and experience to keep your vintage gear running properly and sounding great. Email us or give us a call to discuss what equipment you have and what can do for you.

Most 50s, 60s, and 70s brands still popular today were made so well originally, that nearly any issue can be resolved with proper service and care. We have the necessary technical information, literature, parts, test equipment, and experience to restore your audio equipment to like-new condition. We would be more than happy to evaluate your equipment and let you know how it is performing. A unit with dead channels, hum, sterile sound, and scratchy noises might otherwise sideline that unit, but issues like these can nearly always be repaired.

Even if your vintage audio equipment is reproducing sound and more-or-less working, chances are high it is not performing with the sonic quality that it should be. Poor frequency response, excessive distortion, and low power output are just a few of the common problems we see in vintage equipment.
That's where we come in. We're here to solve these problems and restore reliability along with the sonic performance that your equipment can, and should be, delivering to your ears.



Absolute Sound Labs was founded in 1964 and has been an authorized McIntosh Service facility since 1969. We service both in-warranty and out-of-warranty McIntosh products. McIntosh Labs, Inc., recently limited their own in-house servicing of vintage tube and solid-state equipment. Absolute Sound Labs was selected as one of a very limited number of McIntosh Service Clinics to handle these issues.